The ability to easily select tickets for the dates you need, find information about fare rules and conditions of luggage allowance, understandable forms and transparent conditions of purchase - all of this directly affects the number of tickets purchased.
Project goal
---
Find all the usability problems that users face when buying tickets on the airline website and offer options to solve them.
Usability analysis
---
We identified the main users of the service, made a list of issues they have to deal with. After analyzing the usability of the service for each scenario, we compiled a list of existing bugs.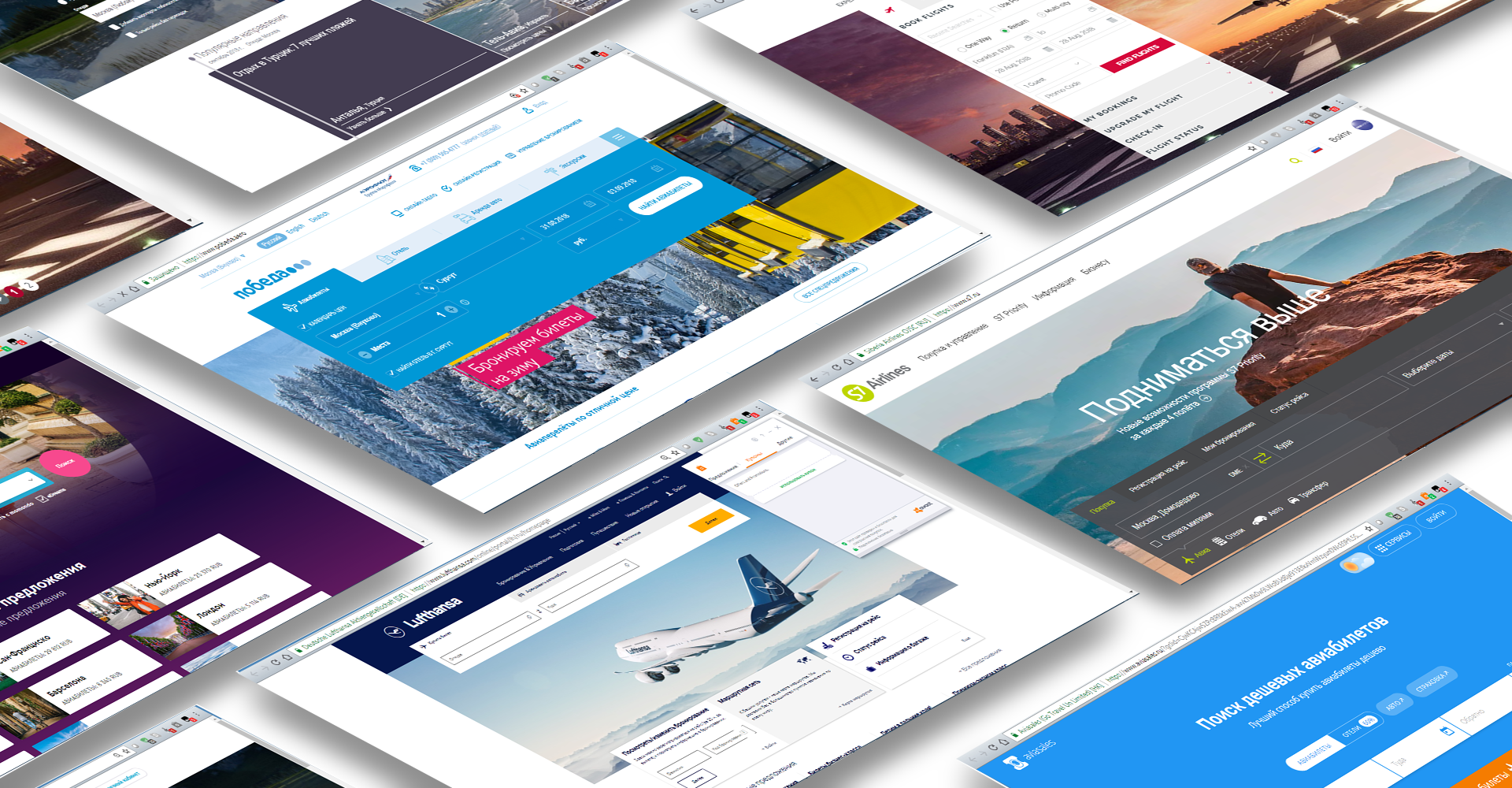 Russian and foreign competitors were analyzed in order to improve the usability of the service. This allowed us to use the best practices and offer optimal solutions to the problems detected.
We provided a report containing all the usability problems detected as a result of the analysis. Solutions for each of them were provided taking into account the development limitations. The report also included all the functional errors that we detected during the survey.